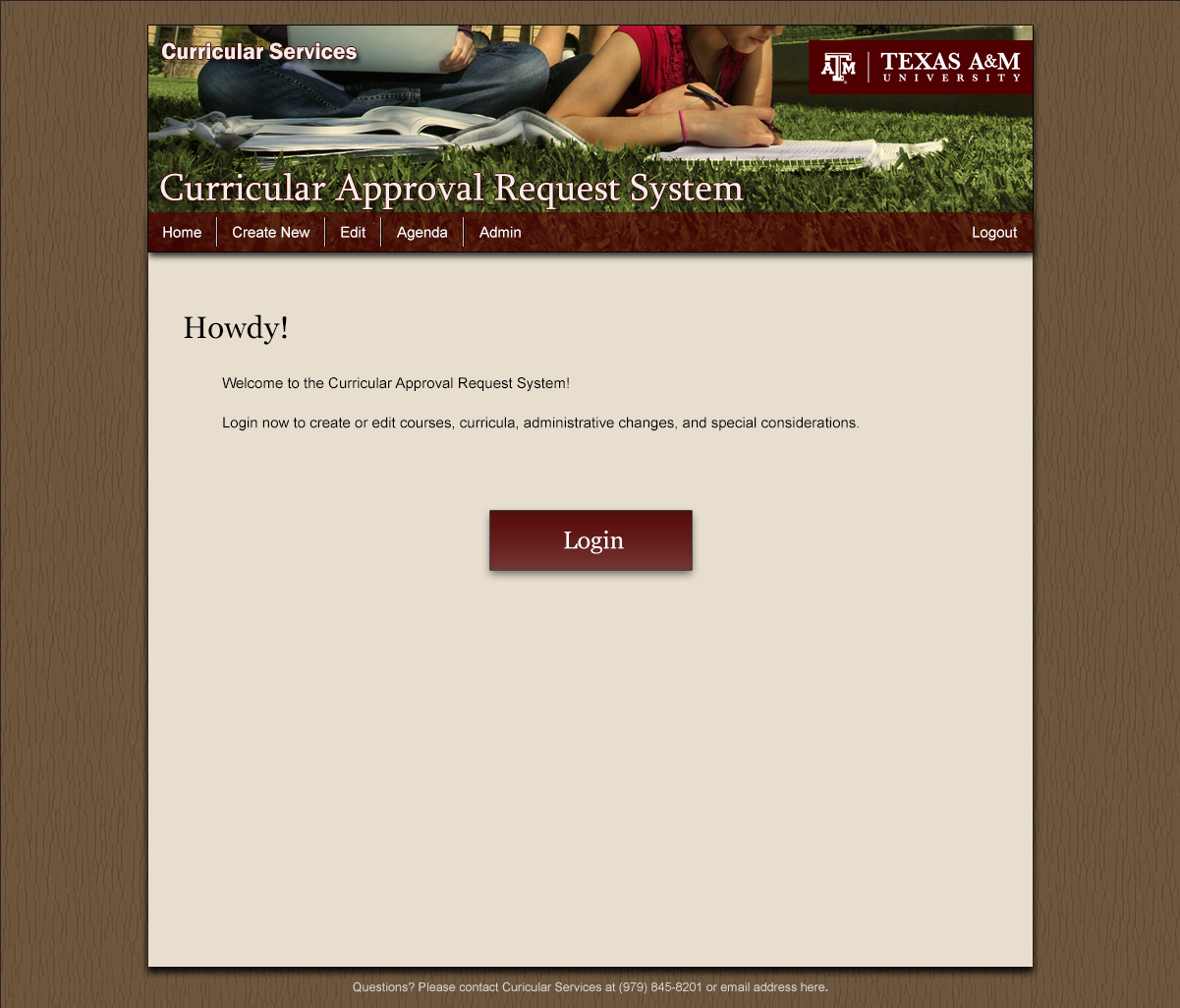 I designed and implemented the CARS website in 2011 within SharePoint for Curricular Services.
I must say, getting the menu to consistently display over the header image, and to make each drop-down menu image highlight upon hover, at the time, was very challenging. I thought the end result looked fabulous, and the work was totally worth it!
The image for the header originally had a bright pink backpack that really detracted away from the two females studying.  The color of the original image was altered as well so that the green matched our branding guidelines, and therefore, matched the tan background.